What's in YOUR Chew?
Rawhide Free. Superfood Ingredients. Easily Digestible.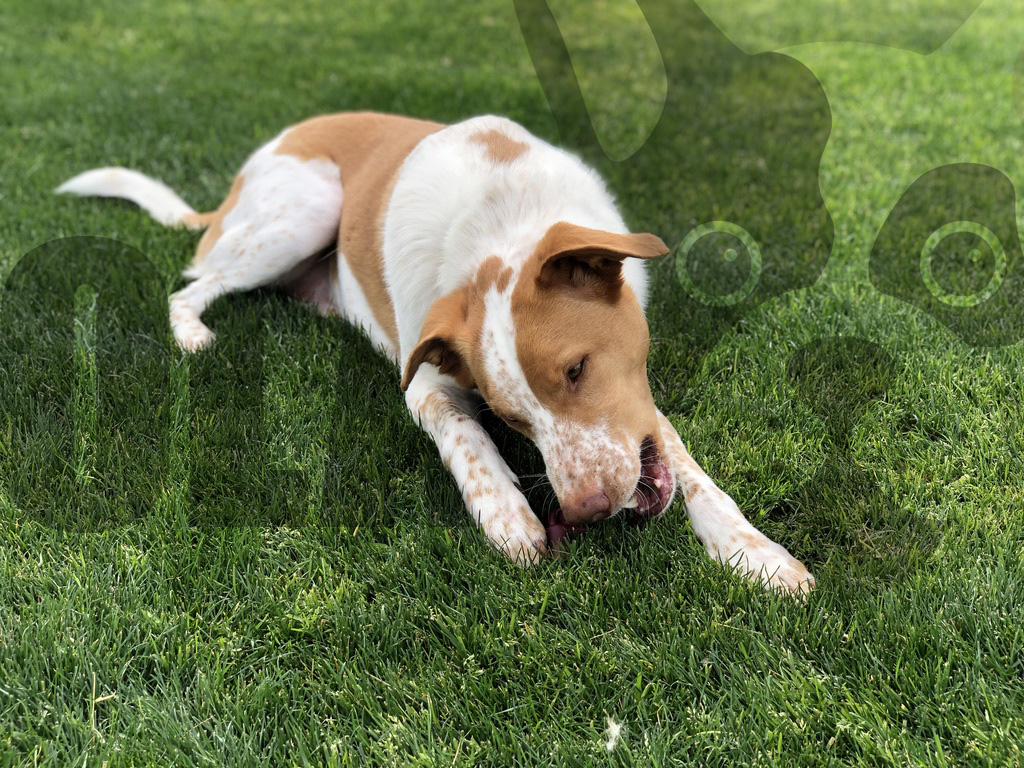 • Real Chicken First
• Sweet Potato
• Pomegranate
• Spinach
• Apple
The OLA Commitment
• Real chicken is always the first ingredient
• NO rawhide
• NO corn, wheat, or soy
• Gluten-free
• Made with natural
ingredients
Why do dogs chew?
Dogs have a natural need to chew. Healthy chewing helps them clean their teeth and gums and maintain their overall physical health.
Superfood Chews in Super Sizes
(and Super Small too)